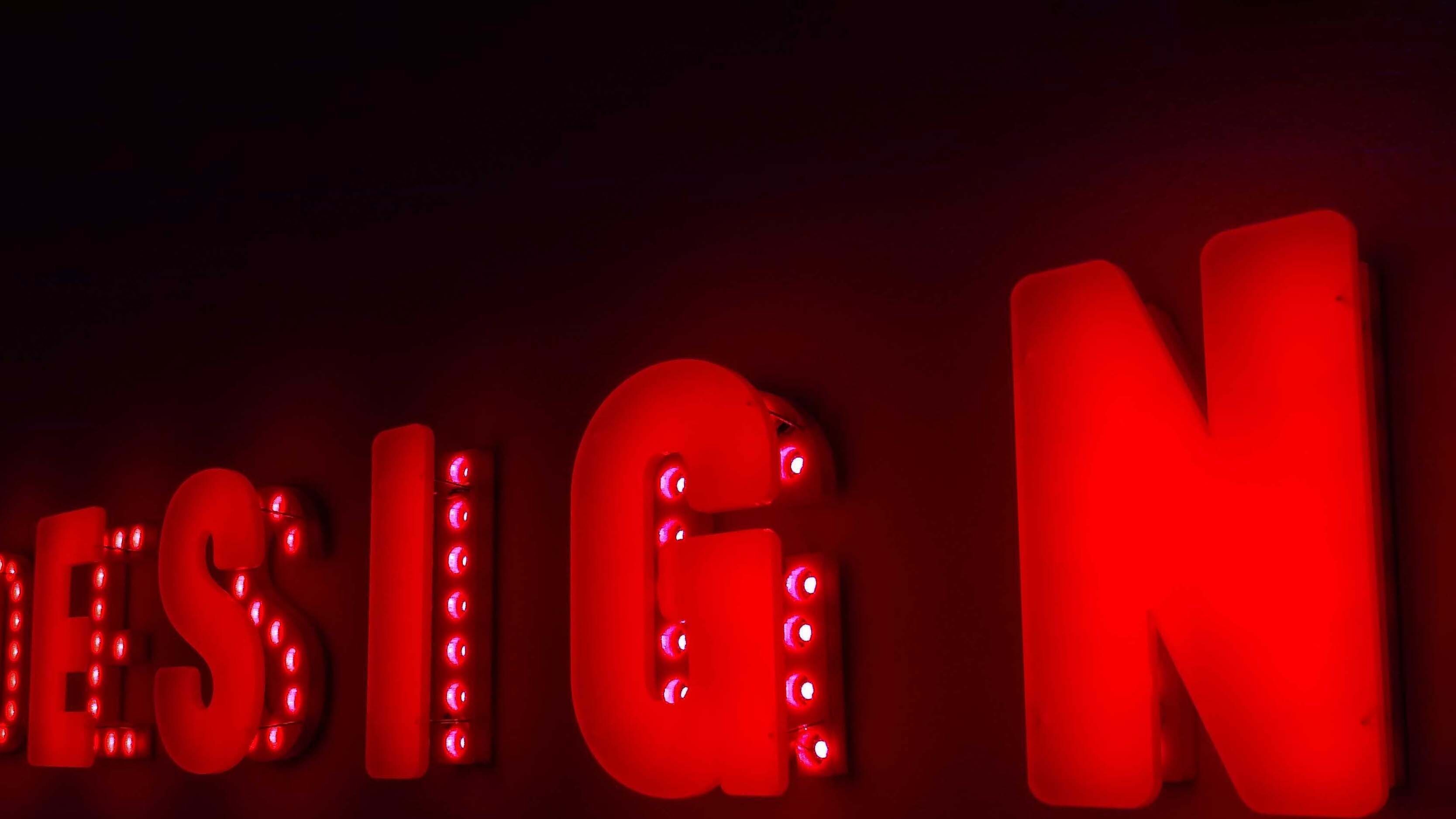 The wow-effect through a flawless user experience
Code and Design
in perfect
digital Harmony
Our mission is to equip digital products and services with maximum functionality and aesthetics. We develop all-in-one-solutions also for highly specialized applications.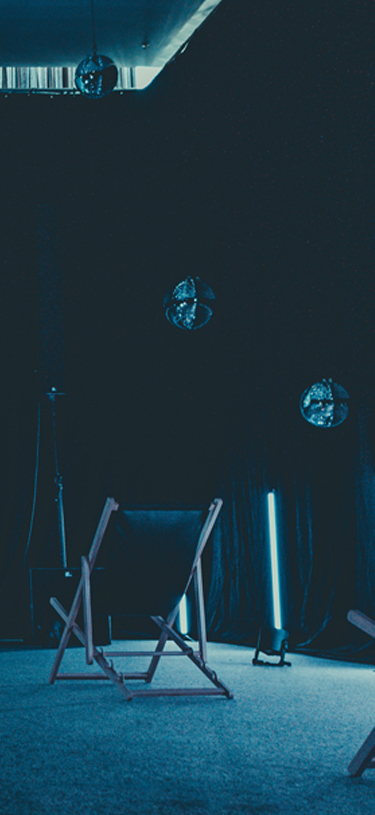 Global Innovation Summit
Virtual Exhibition
Event Experience, Digital Art Direction
A Virtual Exhibition for Industry Experts. Together with look! design we created a virtual WebGL exhibition for the Global Innovation Summit 2021 as a unique congress galaxy. The Participants were able to visit presentations and discussions online and interactively explore the congress around the topics of "ecological change, digital transformation and post COVID".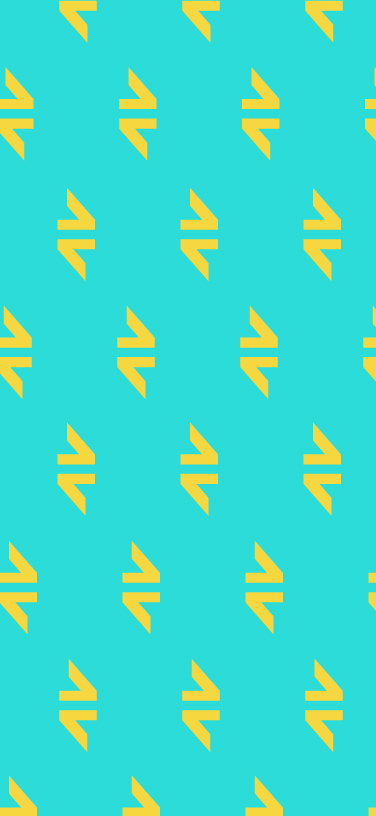 Processing office
of the EAG
Concept, Art Direction & Web Experience
The EAG Processing Agency came to us with a major wish: To be properly represented. The processing steps are now easy to understand, customers can strategically find Answers worth knowing and the website proudly represents the employees of the EAG Processing Agency.
Re-Branding
Three Decades of Decadence
Complementary Print, Web Experience, Digital Art Direction
"Wilding. Hearty meals since 1991" serves perversion with a good dose of humor and mustard. Our creative direction gave the brand a unique representation to live up to its fat reputation.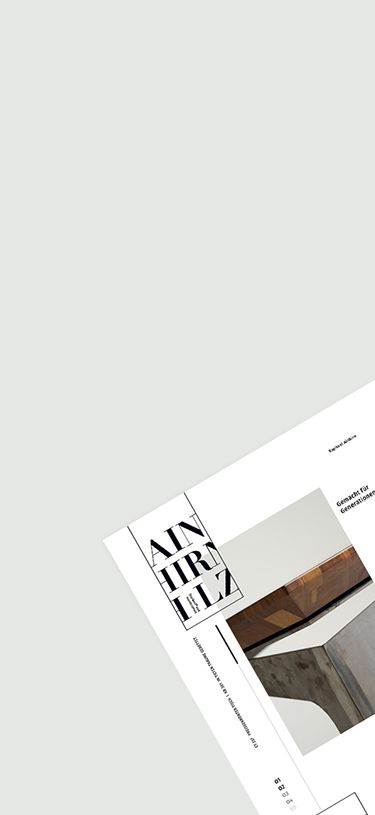 Ainhirnholz: Modern Branding
For an award-winning Craftsman
Digital Art Direction, Complementary Prints, Web Experience
As an award-winning carpenter, Raphael Ainhirn breathes life into his exclusive creations. Inspired by the aesthetic precision, ANIMAL was able to capture the originality into the branding for Ainhirnholz.
We are
Creatives
with a Heart of
Code and Design
We are convinced, that an efficient workflow starts with the passion for experimenting with new technologies. This is how we make use of the full potential of a digital product to give our customers a perceptible market advantage.
We work with great
Brands!
The best part of our job, is that we actually love doing it. With the right project management, solid communication skills and highest quality standards we create successful digital projects.
Wanna join the club?